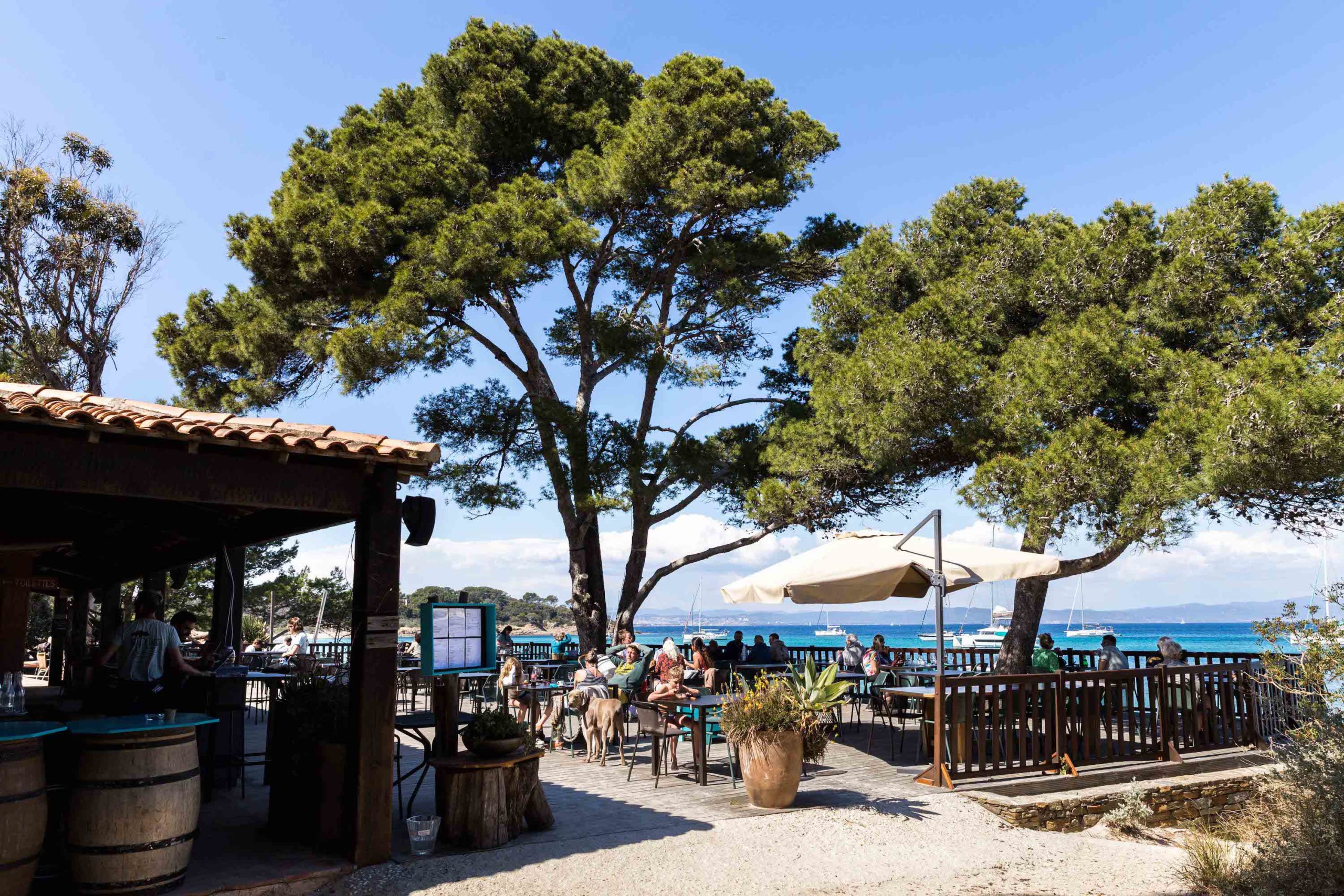 Welcome To
La Plage d'Argent
Out of the blue, right in happiness embrace!
Open from April 14th to September 30th 2023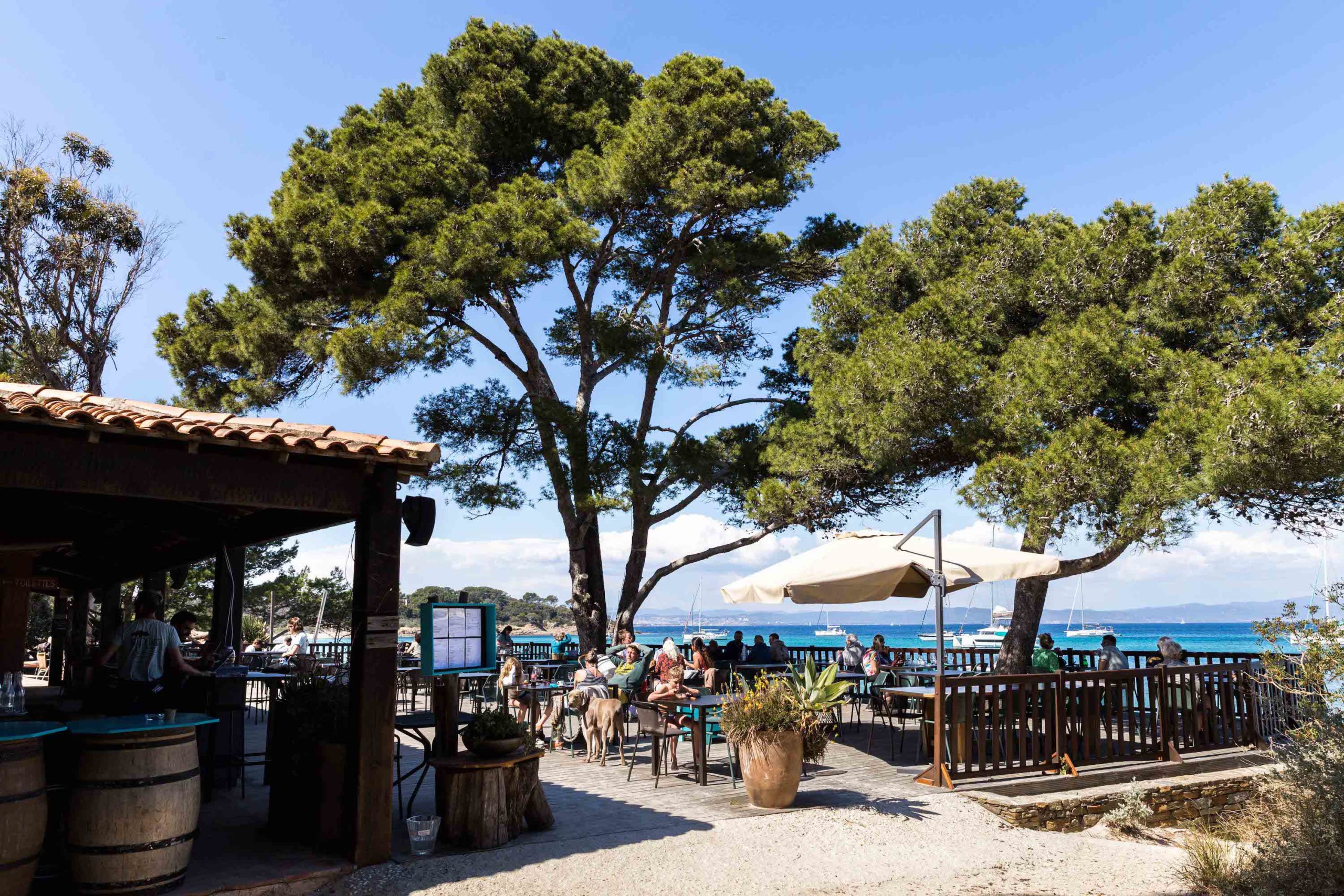 A unique beach restaurant
La Plage d'Argent restaurant was founded by Le Ber's family in 1957. It happens to have found a home on the most famous beach in Porquerolles, where water is so blue that even the sky cannot compare. Three generations of restaurateurs passed the torch on to each other so La Plage d'Argent could become a true Eden for Porquerolles lovers.
The restaurant's terrace is the place to be if you want to enjoy the most breathtaking view you have ever seen. Nothing is more relaxing than Mediterranean blue, white sand warmth, cicada song and lush greenery.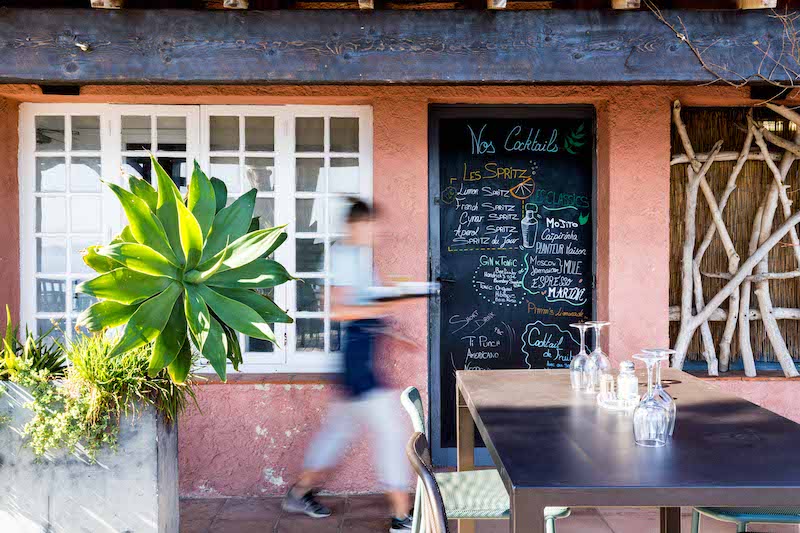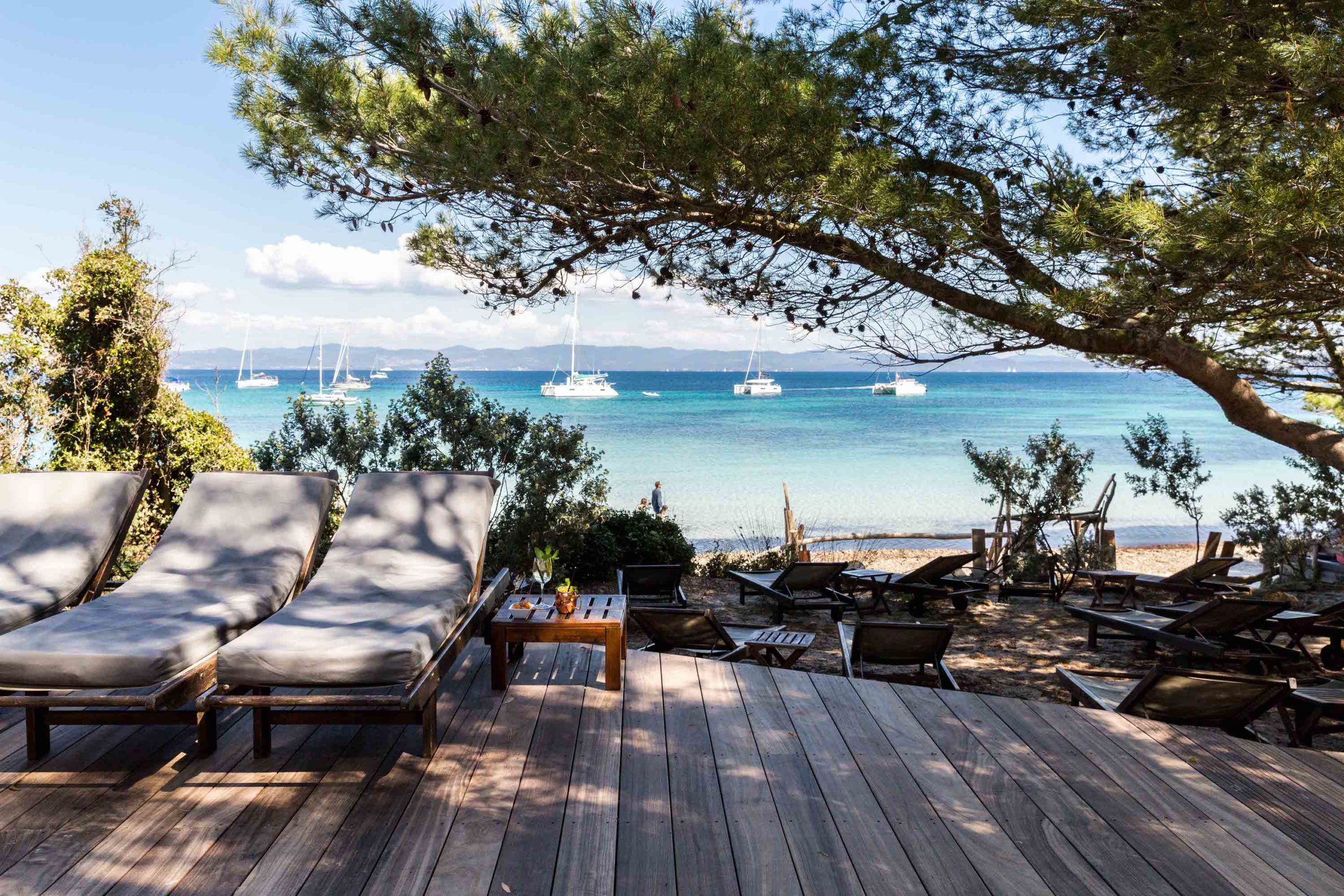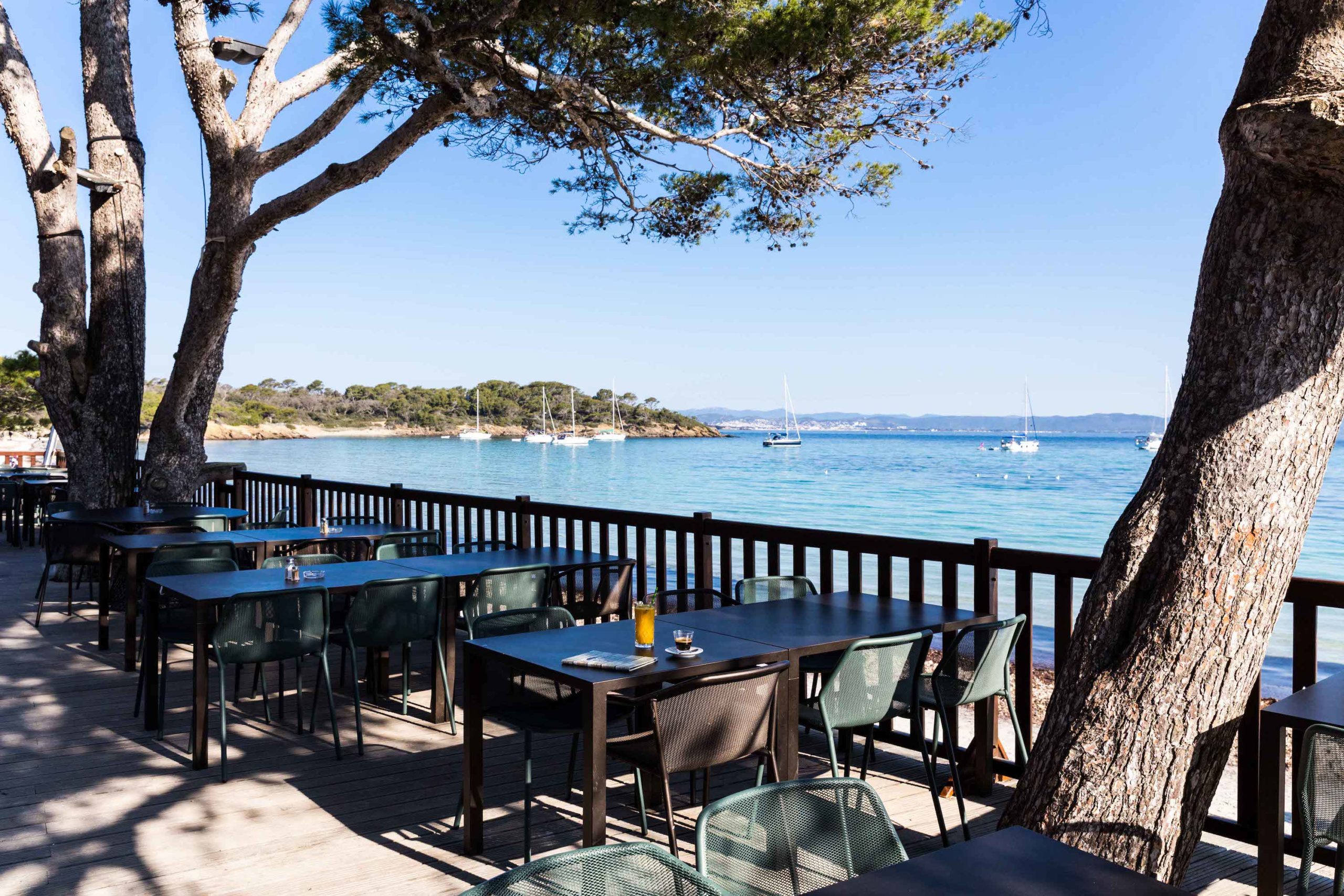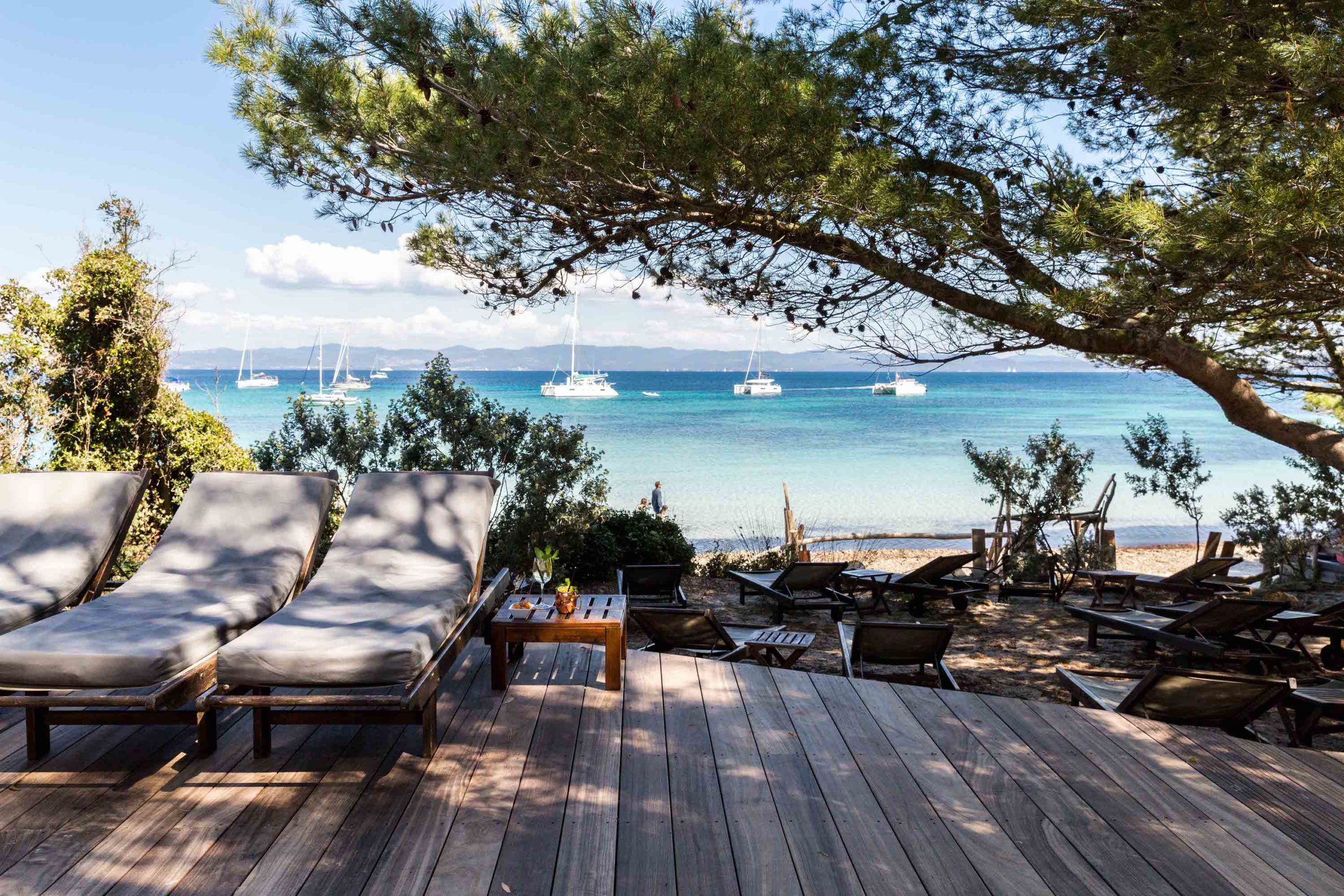 A snack by the water
High bar tables are at your disposal. Sandwiches, hot-dogs, French fries, ice cream and fresh beverages can also be ordered to eat-in or to take away.
La Plage d'Argent offers a snack service to walkers who wish to have a picnic on the sand or in our snacking area.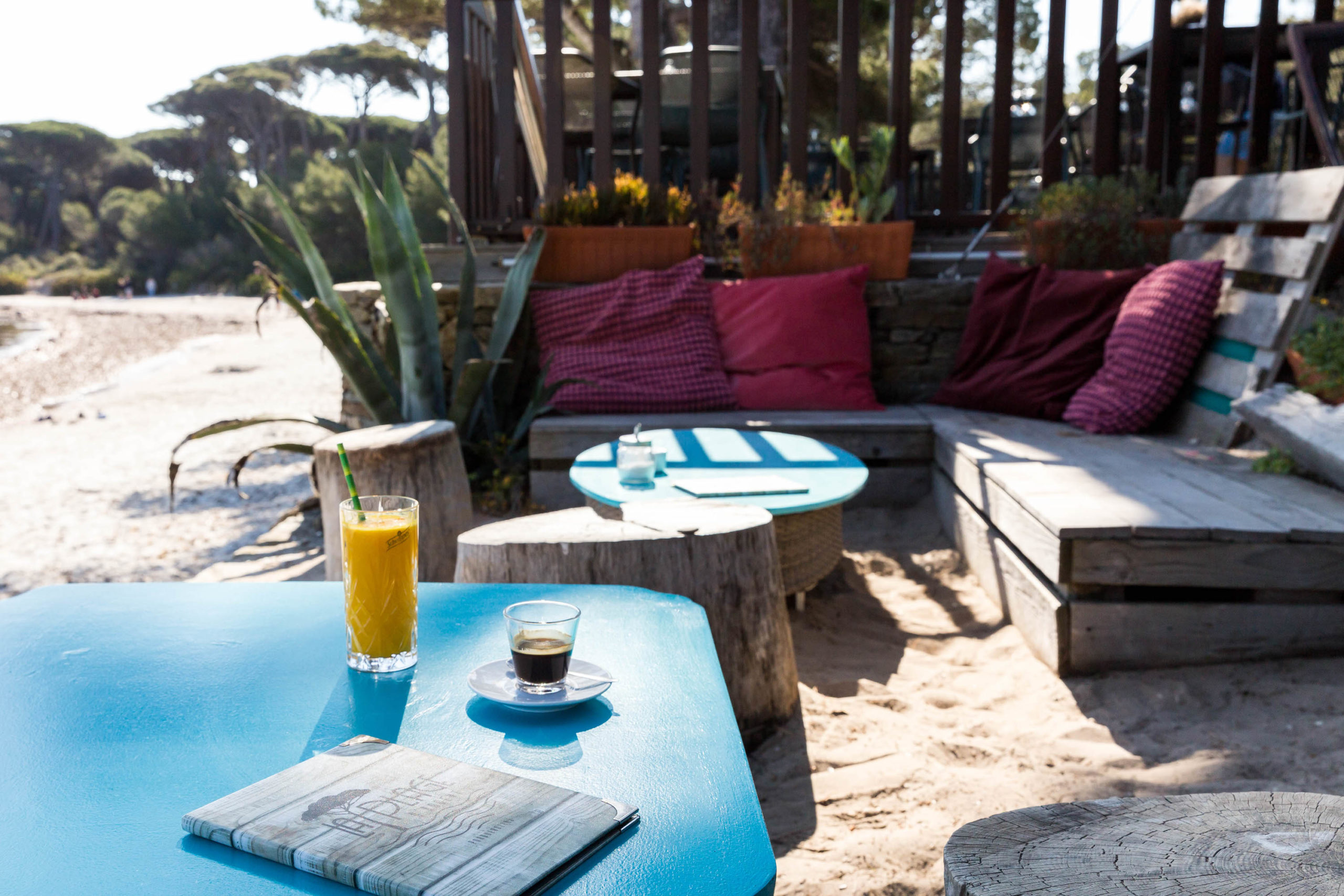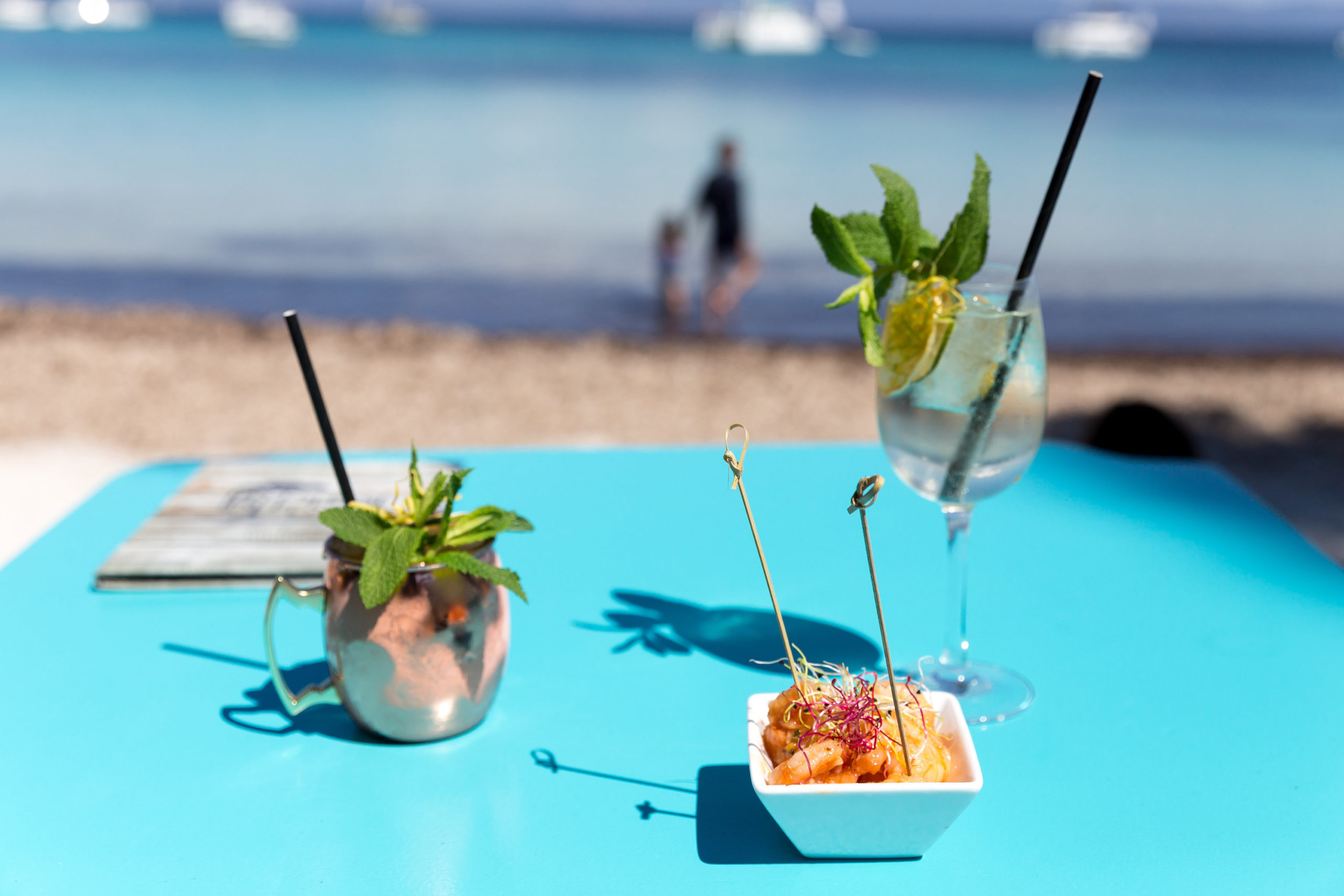 Relaxation and togetherness
Le Cannier allows you to enjoy a cocktail on a deckchair by the sea where you can make the most of the wonderful surroundings of la Plage d'Argent. A lounge area by the sea invites you to capture the breathtaking view while enjoying your aperitif.
Whether you would like to have a drink with family or friends, it happens to be a golden opportunity to taste our hummus and our ''homemade'' sardine rillettes.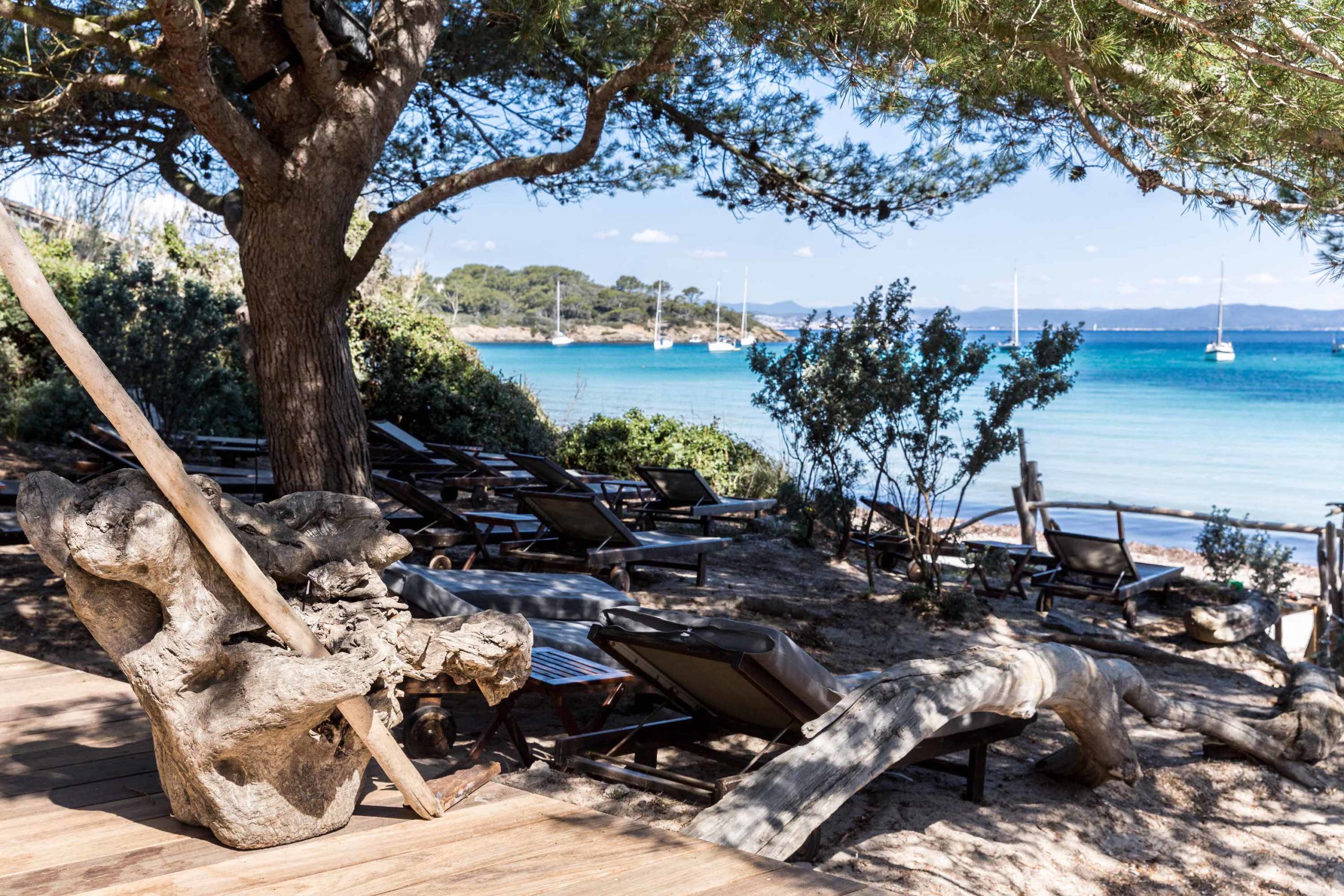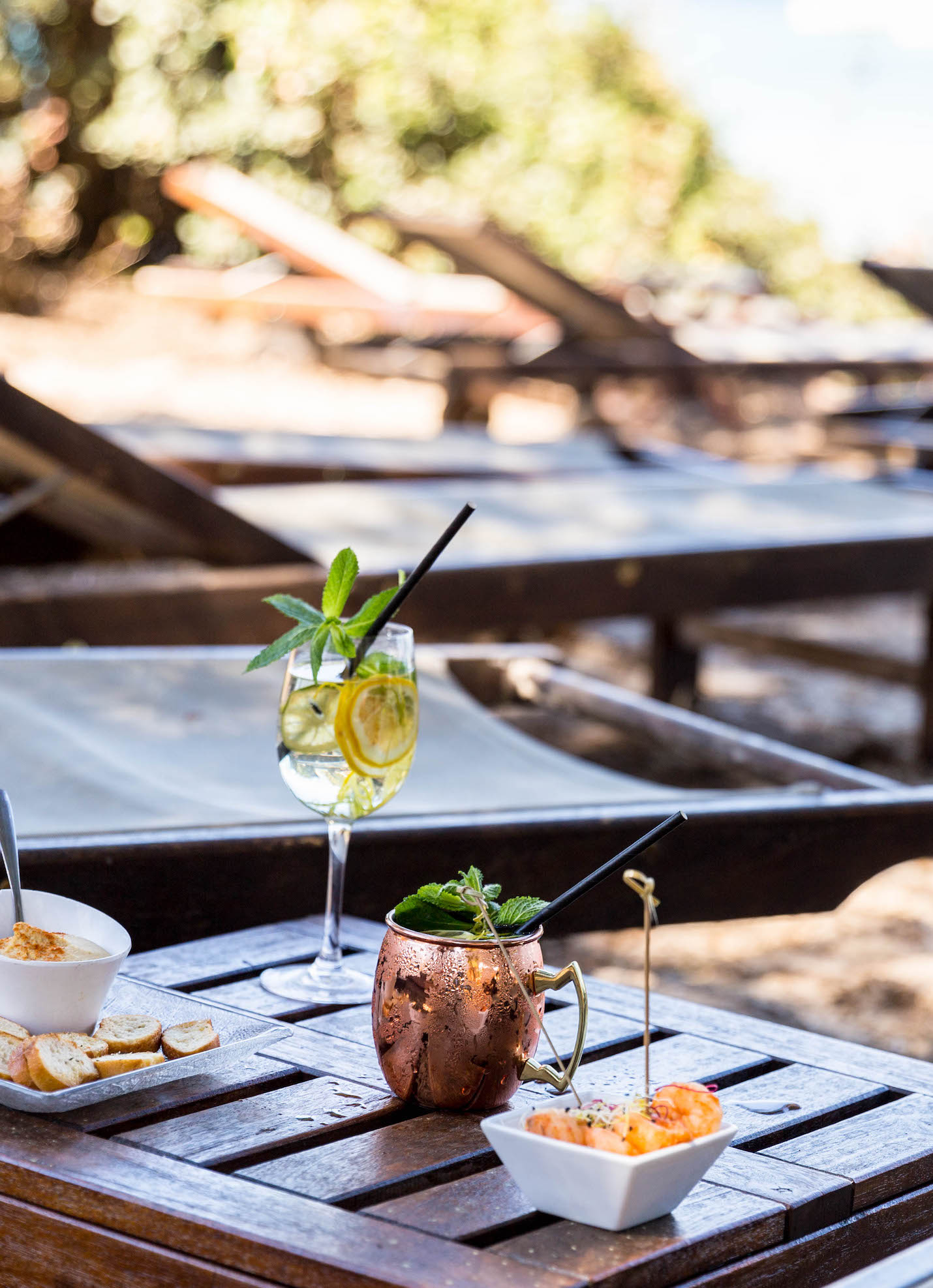 A passionate team
Under Tatiana Tang and Bertrand Delasserre's supervision, a team of twenty professionals is ready to make our customers happier than they have ever been.
In association with our suppliers, we pick quality products and try as much as we can to give priority to local productions.